The Audi e-tron.
With its combination of electric drive and a comfortable, sophisticated interior, the Audi e-tron creates a new sense of mobility. Whether parking, in the city or on long journeys, the Audi e-tron makes life easier for its driver in many situations. The full-size SUV combines sportiness and everyday practicality. Its two electric motors together with electric all-wheel drive provide for awesome performance and agile handling. The high-voltage battery is the foundation for a sufficient range. In combination with a comprehensive range of charging options for home and on the move, you can enjoy fully electric driving without having to compromise.
Maximum Retail Price*
---
e-tron 50 Advanced quattro              $135,500
---
e-tron 55 quattro                               $150,500
---
e-tron 55 Advanced quattro              $158,900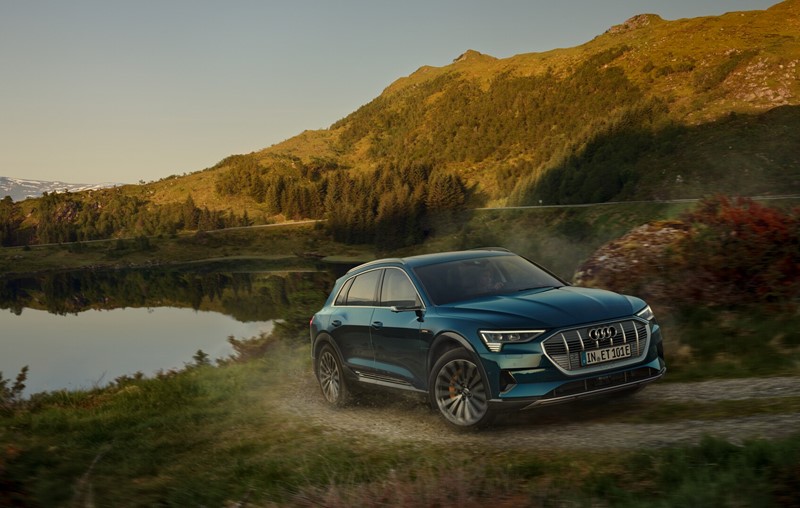 Powerful dynamic with electric drive
Two electric motors drive the Audi e-tron powerfully. They quickly accelerate the electric SUV from zero to 100 km/h. The start-off performance is comparable to that of a sports car. The new electric all-wheel drive system provides optimal traction and handling in all driving situations. Thus, the Audi e-tron is not only pracitcal for everyday use, but also very manoeuvrable and agile when driving off-road. The quattro drive can be switched on as required – the results are a situation-specific torque distribution, flexible control of the axle moments and fun to drive on any terrain.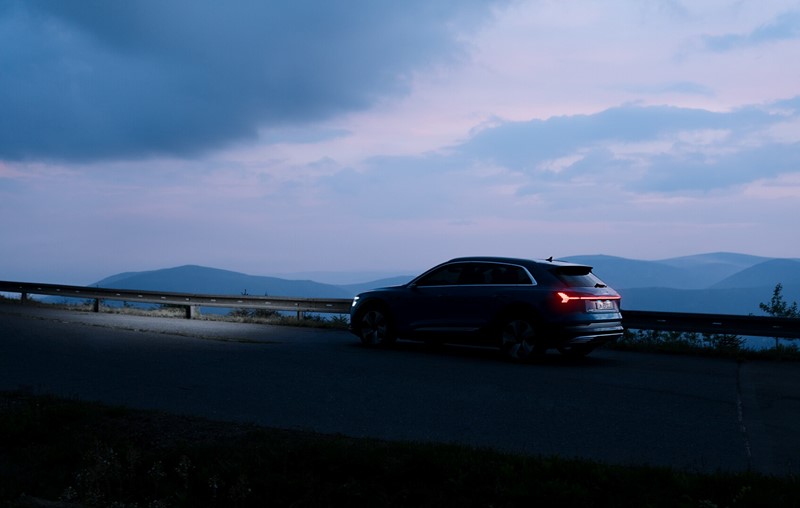 Intelligent solutions for home and on the move: the charging concepts
Audi offers various solutions for charging at home. The standard mobile charging system can be used with either a 230 volt household outlet or a 400 volt three-phase outlet. You can control all charging processes as well as pre-heating/pre-cooling via your smartphone with the myAudi app.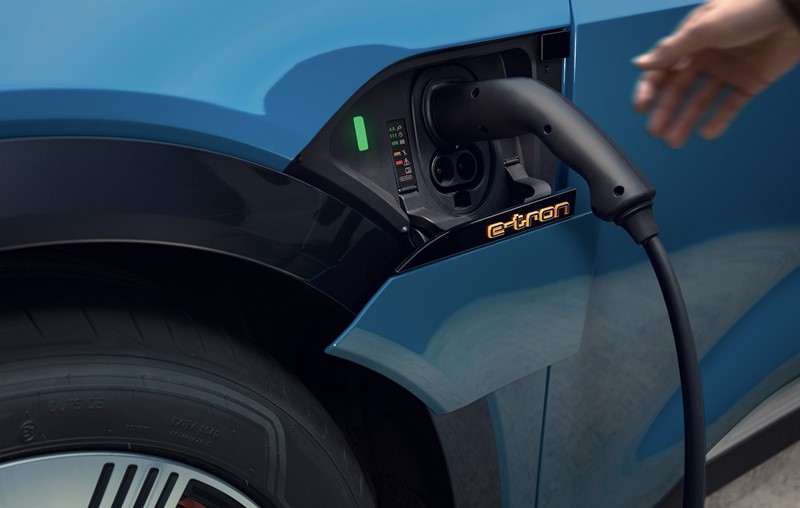 Fast charging
There is generally no need to stop at charging stations during everyday driving. On long trips, such as when going on vacation, customers can use fast charging stations to charge with direct current (DC) at up to 150 kW (120 kW for Audi e-tron 55 quattro Advanced models) – a first for series-production automobiles. This means that the Audi e-tron is all set for the next long-distance stretch of a journey in approximately half an hour. The electric SUV can also be recharged with alternating current (AC) at up to 11 kW.
The Audi e-tron Sportback.
The first fully electric Sportback by Audi. The new Audi e-tron Sportback combines pure emotions with a reinterpreted coupé design.
Register your interest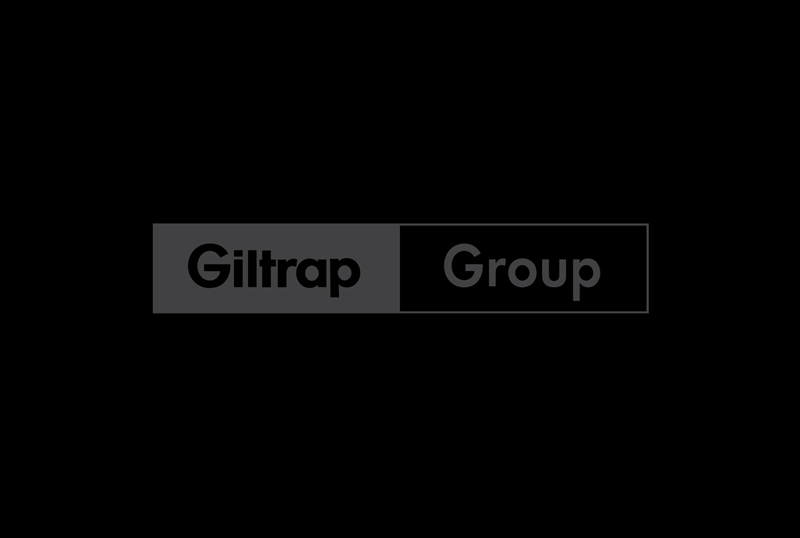 Enter your contact details below
Talk to an Audi specialist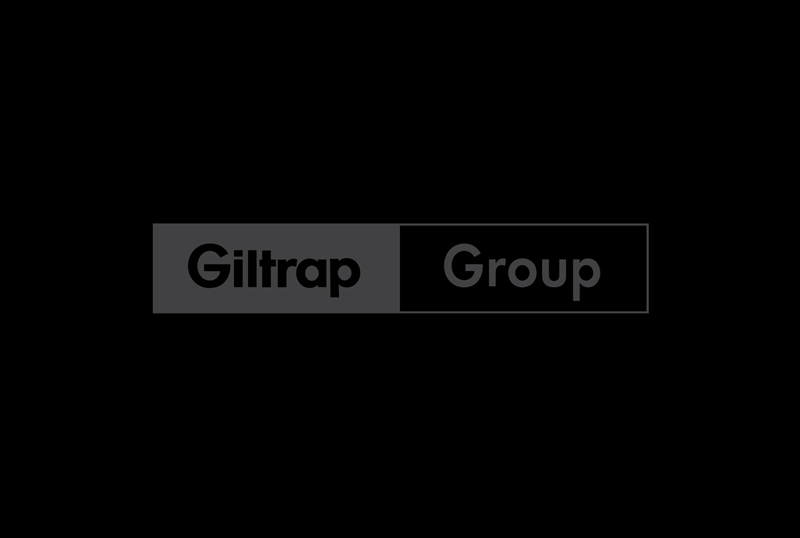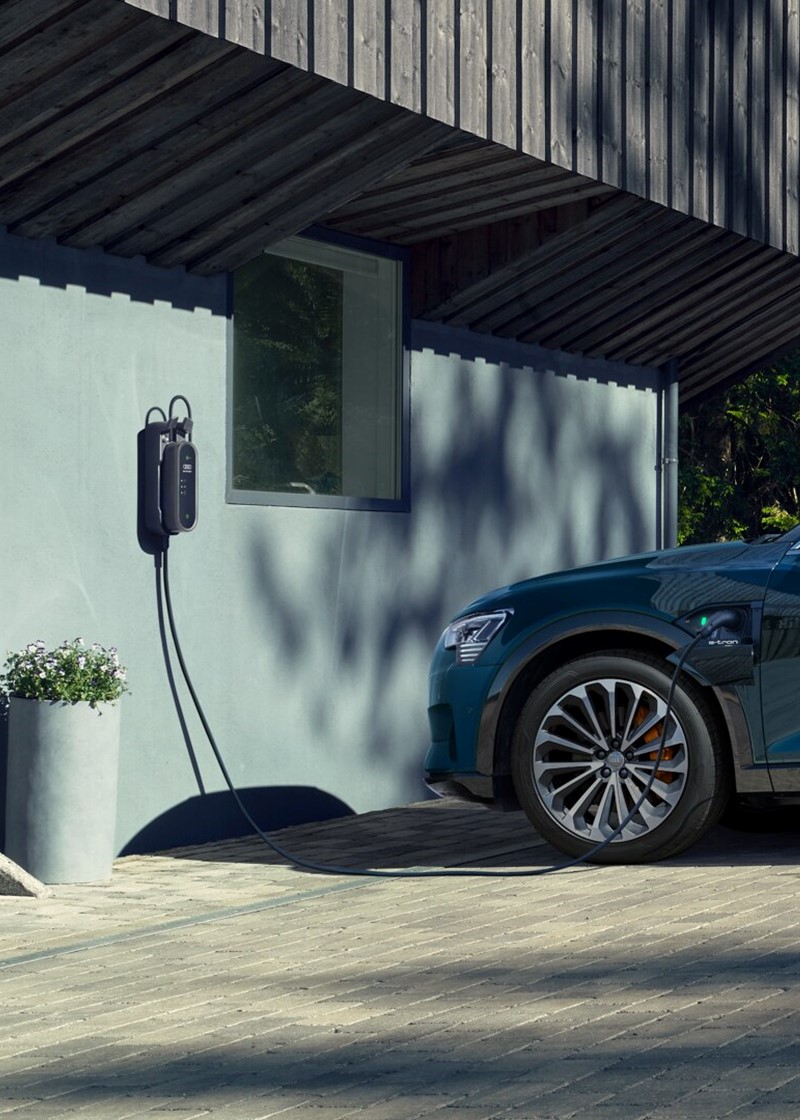 *Maximum Retail Price (MRP) excludes on-road costs and any optional extras. On-road costs are determined by the Authorised Audi Dealership. Contact Giltrap Audi for details. Prices are subject to change without notice.