The Audi e-tron.
With its combination of electric drive and a comfortable, sophisticated interior, the Audi e-tron creates a new sense of mobility. Whether parking, in the city or on long journeys, the Audi e-tron makes life easier for its driver in many situations. The full-size SUV combines sportiness and everyday practicality. Its two electric motors together with electric all-wheel drive provide for awesome performance and agile handling. The high-voltage battery is the foundation for a sufficient range. In combination with a comprehensive range of charging options for home and on the move, you can enjoy fully electric driving without having to compromise.
Maximum Retail Price*
---
e-tron 55 quattro                               $151,500
---
e-tron 55 Advanced quattro              $159,900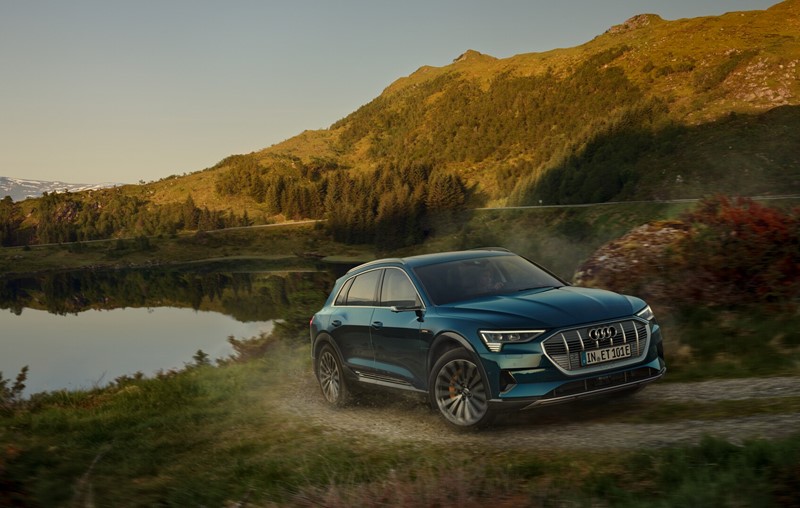 Powerful dynamic with electric drive
Two electric motors drive the Audi e-tron powerfully. They quickly accelerate the electric SUV from zero to 100 km/h. The start-off performance is comparable to that of a sports car. The new electric all-wheel drive system provides optimal traction and handling in all driving situations. Thus, the Audi e-tron is not only pracitcal for everyday use, but also very manoeuvrable and agile when driving off-road. The quattro drive can be switched on as required – the results are a situation-specific torque distribution, flexible control of the axle moments and fun to drive on any terrain.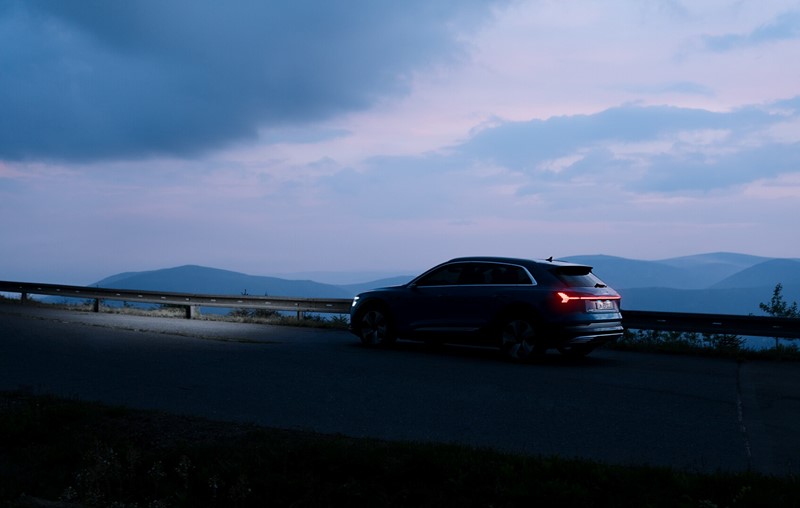 Intelligent solutions for home and on the move: the charging concepts
Audi offers various solutions for charging at home. The standard mobile charging system can be used with either a 230 volt household outlet or a 400 volt three-phase outlet. You can control all charging processes as well as pre-heating/pre-cooling via your smartphone with the myAudi app.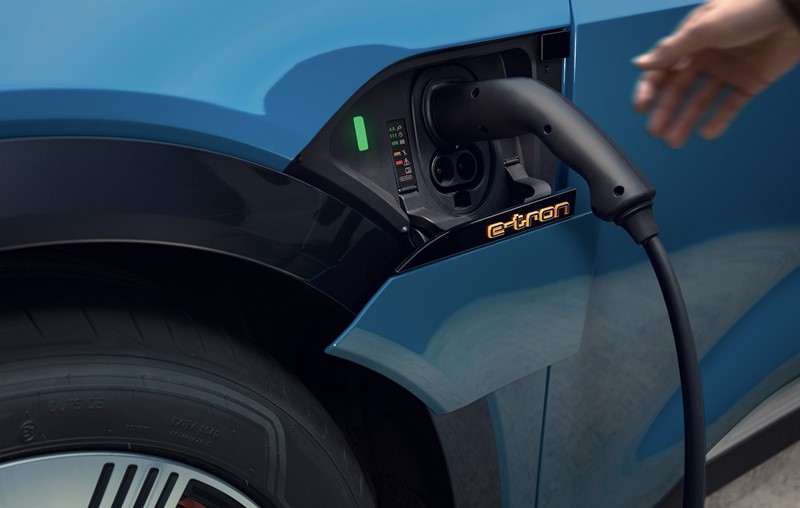 Fast charging
There is generally no need to stop at charging stations during everyday driving. On long trips, such as when going on vacation, customers can use fast charging stations to charge with direct current (DC) at up to 150 kW (120 kW for Audi e-tron 55 quattro Advanced models) – a first for series-production automobiles. This means that the Audi e-tron is all set for the next long-distance stretch of a journey in approximately half an hour. The electric SUV can also be recharged with alternating current (AC) at up to 11 kW.
The Audi e-tron Sportback.
The new Audi e-tron Sportback combines pure emotions with a reinterpreted coupé design. With quattro all-wheel drive, up to 300 kW output and up to 446 km range* - get ready for driving fun.
Maximum Retail Price*
---
e-tron Sportback 55 S line                               $170,500
---
Aesthetic trailblazer
The Audi e-tron Sportback impresses with its sporty elegance. The athletic design elements on the sill make the deep installation position of the battery visible and create an optical centre of gravity. At the front, the large single-frame octagon design with vertical struts stands out. At the rear, the gently sloping roof line is the unmistakable sign.
Electrifying performance
In the Audi e-tron Sportback's all-electric drive system, the front and rear axles each have an electric motor. Thanks to the total output of up to 300 kW and the maximum torque of up to 664 Newton-metres, the vehicle accelerates from 0 to 100 km/h in 5.7 seconds. The top speed is electronically limited to 200 km/h.
Space for ideas
The Audi e-tron Sportback is a combination of sportiness, functionality and suitability for everyday use. The interior offers plenty of space and possibilities, with a boot volume of 615 litres. When the seats are folded, capacity is increased to as much as 1,655 litres. People in the back seats also have plenty of headroom and legroom.
Talk to an Audi specialist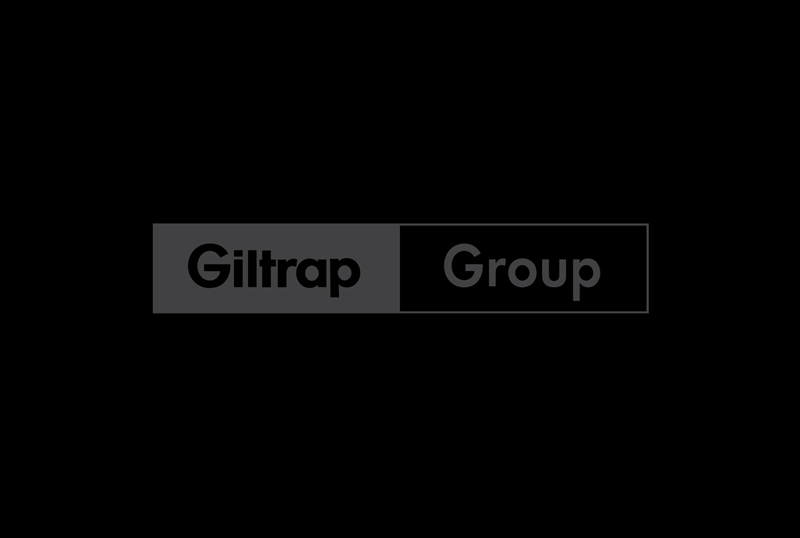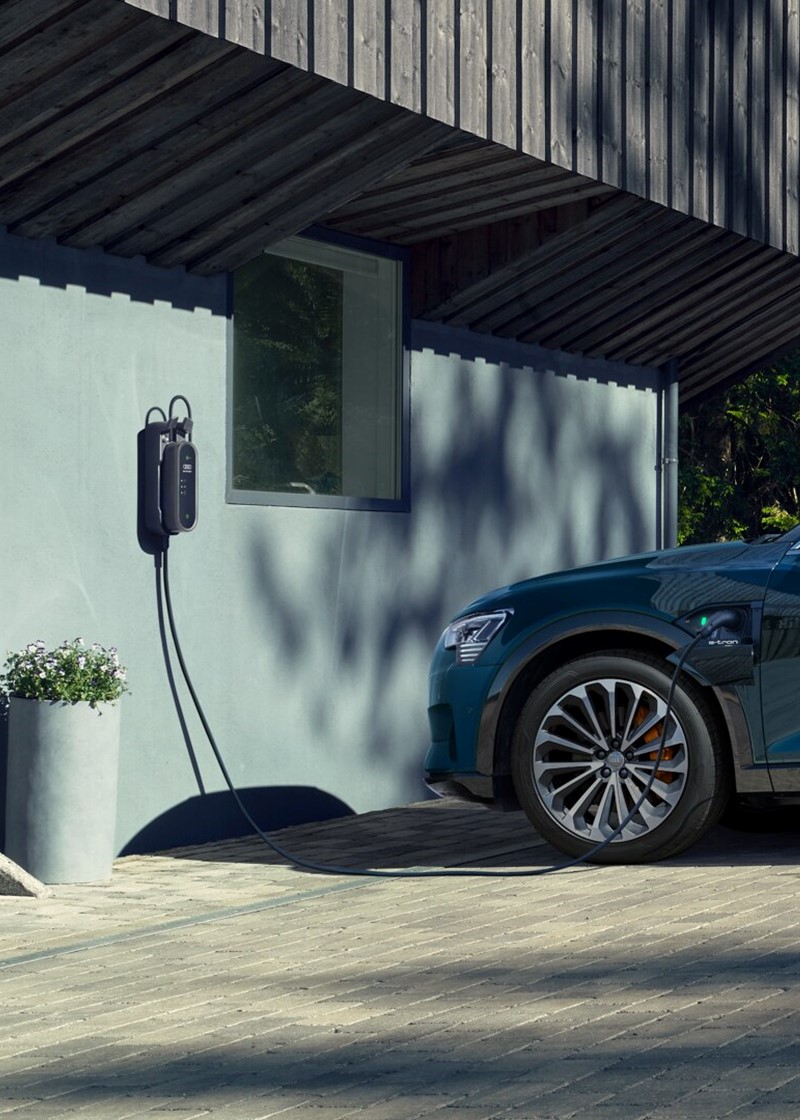 Sporty, elegant.
The Audi e-tron S Sportback.
The powerful and sporty design of the Audi e-tron S Sportback is a new expression of Audi's progressive design language. The sloping rear and striking contours that emphasise the wheels make for a particularly impressive appearance. The octagonal Singleframe brings the design into the age of e-mobility. Not only is the e-tron S Sportback 100% electric it has the performance and quattro technology to back it up with 370 kW of power and 973 Nm of torque it accelerates from 0 – 100 km/h in just 4.5 seconds. Expected to arrive in New Zealand late 2021.
Maximum Retail Price*
---
e-tron S Sportback                             $189,900
---
Experience the electric drive
From the moment you move off, the Audi e-tron S Sportback delivers impressively sporty performance for pure fun at the wheel. This is guaranteed by the rear-biased character of the drive using two of the three electric motors combined with an extremely responsive accelerator. The third electric motor activates at lightning speed as needed to deliver even more torque.
Rediscover e-performance
Each journey you make in the Audi e-tron S Sportback is enhanced by electric torque vectoring. Enjoy sporty handling, enhanced dynamics and a new level of control on almost any terrain and in virtually any weather. Sensors continuously monitor driving conditions and distribute the drive force between the rear wheels according to your individual driving style. In addition, the system supports wheel-selective torque control: in a bend, the near-side front wheel is braked almost imperceptibly, avoiding slip and making for more agile and neutral handling.
An athlete with character
The spacious interior of the Audi e-tron S Sportback combines sportiness with elegance: for example through the optional adjustable customised contour seats with perforated leather and climate control. Or through the decorative trims, either in brushed aluminium, dark or optionally in open-pore carbon. The side sill inlays are also in high-quality aluminium look. In the dark, the optional contour and ambient lighting package ensures a very special atmosphere.
*Maximum Retail Price (MRP) excludes on road costs and any optional extras. On road costs are determined by the Authorised Audi Dealership. Contact your preferred dealership for details. Prices are subject to change without notice.
**WLTP (real world driving test) sets the Audi e-tron 55 quattro range at up to 417km, Audi e-tron 55 Sportback range at up to 446km, and the Audi e-tron 50 quattro Advanced has an estimated range of up to 336km. This is variable based on driving conditions, style, situation and terrain. The average New Zealander drives approx. 40km per day, meaning not only is the e-tron practical for everyday use, the long-range capability on offer makes long distance trips possible on a single charge.
***International model shown for illustrative purposes only, and New Zealand specifications may vary.