New Zealand first electric car transporter, the eCanter delivery the Audi RS e-tron GT at Giltrap Audi.
One of New Zealand's oldest, first founded in 1862 and most respected car-transporters has made history with New Zealand's: emissions-free all-electric delivery; with an Audi RS e-tron GT rolling off the back of Carr & Haslam's first all-electric truck, the eCanter at Giltrap Audi.
An 81kWh lithium-ion liquid-cooled battery pack powers the Carr & Haslam transporter. Producing 390Nm of torque, the truck has a range of up to 150km and, with DC fast-charging, can be up to 80% capacity in less than one hour.
Find out more about the RS e-tron GT here. 
Related Articles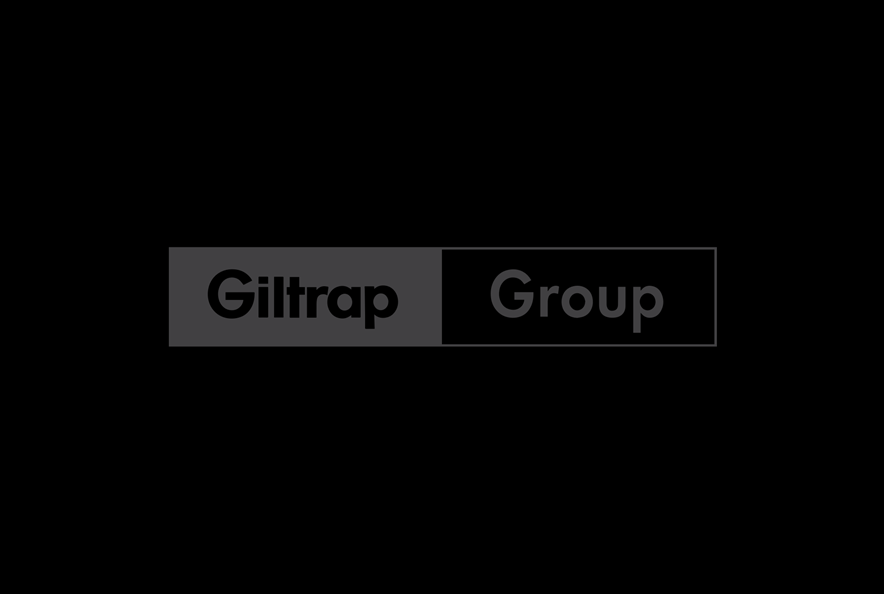 Audi's electric future debuts on ice
The Audi Ice Experience for 2022 has commenced at the spectacular Southern Hemisphere Proving Grounds in the Cardrona Valley, Central Otago.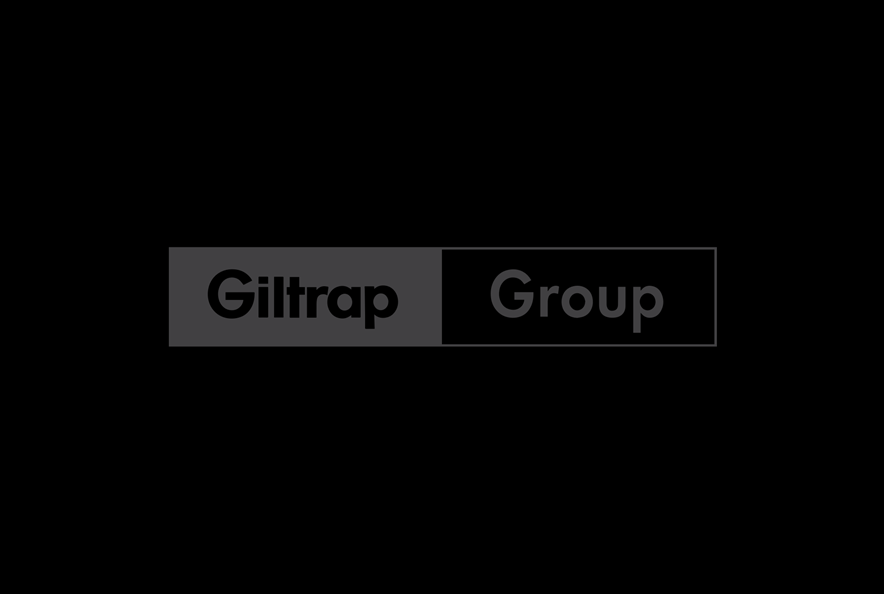 Luxury class Audi S8 arrives in New Zealand
The new generation Audi S8 offers a heady mix of sporty elegance and performance